Cooperative and Non-cooperative Grain Locations in Kansas (interactive maps)
*To view interactive maps, click on the images below (Figures 1-5) to access the interactive map on a separate website (RPubs). Zoom in to see the co-op headquarters and branch locations for each of the cooperatives with upright grain storage in Kansas. The larger purple circles represent the headquarters and the lines go out to smaller circles for each of the branch locations. Some are headquartered out of state and the only links shown are to the branches in Kansas. Hover over the dots until you get a "hand symbol"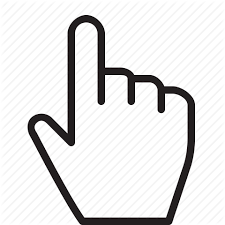 and then click to find out more about the cooperative. To adjust the size click on the +/- symbols in the upper left hand corner of the map.
*note: to view a map without the header and floating boxes, click on the black box *hide toolbars*
For more information on the map project and how to work with the interactive maps below, check out the Map Fact Sheet (PDF).
The maps can be seen here in PDF format: Kansas Grain Storage (Cooperative and Non-Cooperative) Maps as of March 16, 2021
The maps were updated/coded by K-State Agricultural Economics PhD student, Gerald Mashange. The data collection for the maps was completed by two CoBank Interns, Ciara Hodgkinson and Cassidy Kriegh. Both interns are Agribusiness undergrads in the K-State Department of Agricultural Economics. The map data is maintained by Kinsey Harlan, ACCC Student Assistant and Agribusiness undergrad in the K-State Department of Agricultural Economics.
Figure 1. Starburst Map of All Cooperatives with Grain Locations in Kansas as of 3/16/2021 (*note: for interactive map, click on the map below, select Cartographic and All Cooperative with Locations in Kansas in the menu icon in the upper right corner*)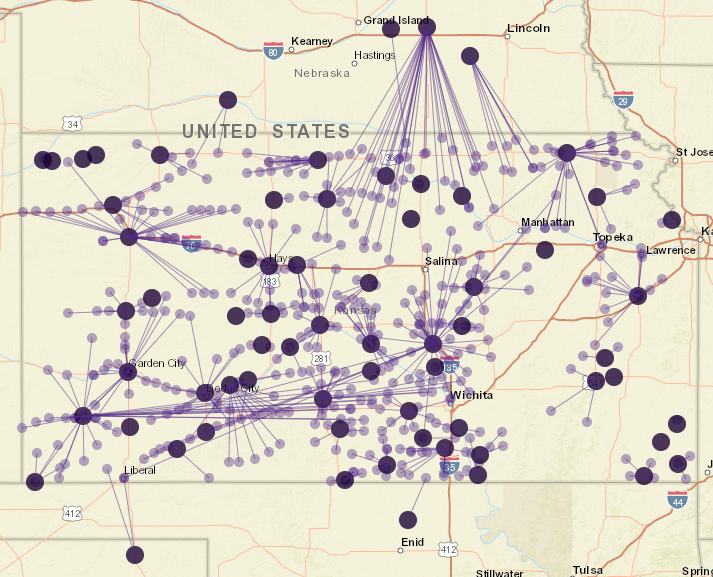 Figure 2. Map of All Cooperative Grain Locations with cooperative headquarters in Kansas as of 3/16/2021 (*note: for interactive map, click on the map below, select Cartographic and All Kansas Cooperative Locations in the menu icon in the upper right corner*)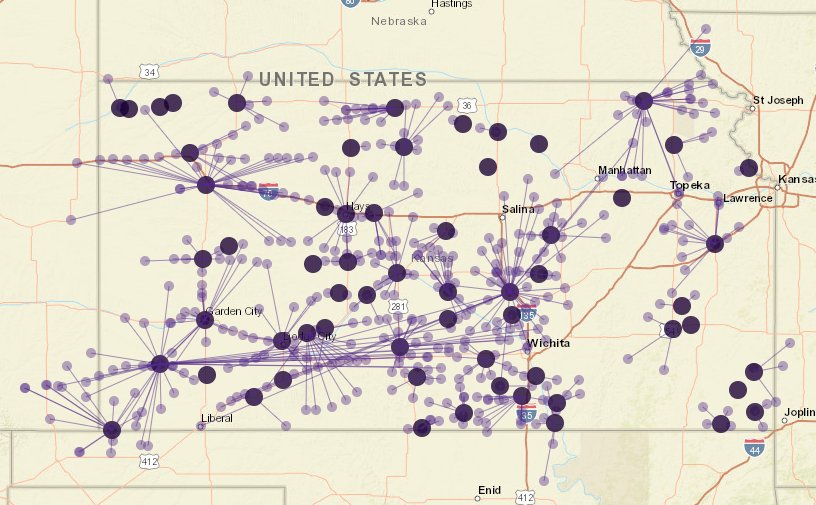 Figure 3. Map of All Non-Cooperative Grain Locations in Kansas as of 3/16/2021 (*note: for interactive map, click on the map below, select Cartographic and Non-Cooperative Grain Locations in Kansas in the menu icon in the upper right corner*)
Figure 4. Starburst Map of All Cooperatives with Grain Locations in Kansas (purple) and Non-Cooperative Grain Locations in Kansas (red) as of 3/16/2021. (*note: for interactive map, click on map image below, select Cartographic and all of the co-op location types in the menu icon in the upper right corner*)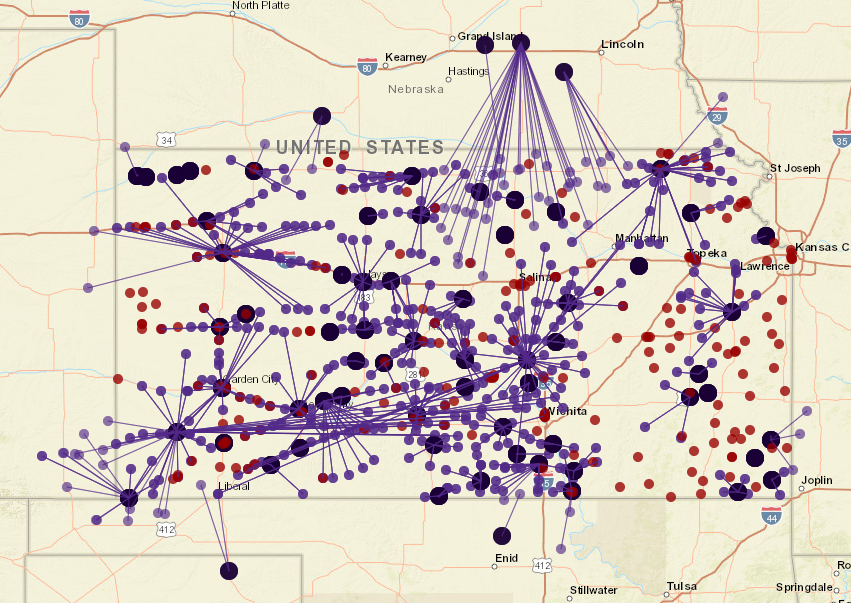 Figure 4b. Map (No Starburst) of All Cooperatives with Grain Locations in Kansas (purple) and Non-Cooperative Grain Locations in Kansas (red) as of 3/16/2021. (*note: for interactive map, click on map image below, select Cartographic and all of the co-op location types in the menu icon in the upper right corner*)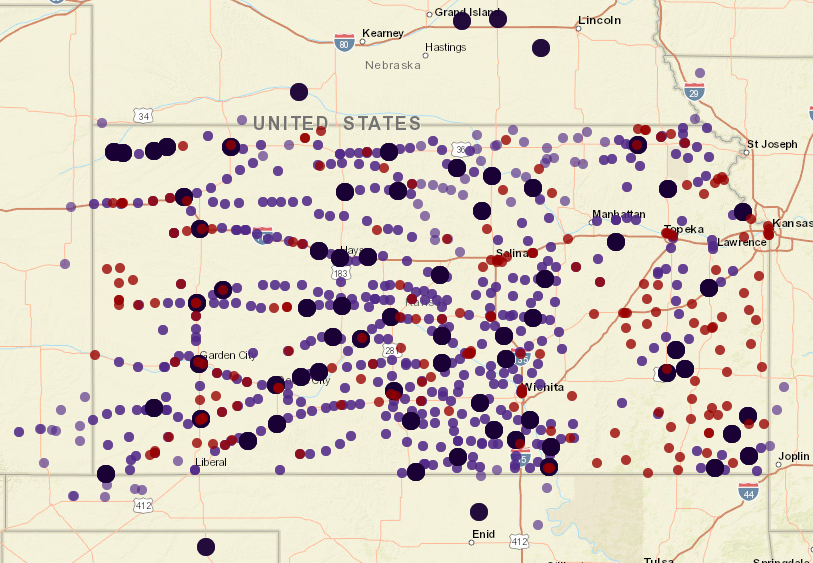 Figure 5. All Cooperative Locations with Grain Storage in Kansas - Railway Map (as of 3/16/2021) (*note: for interactive map, click on the map below, select Railway and All Cooperative Locations in the menu icon in the upper right corner*)